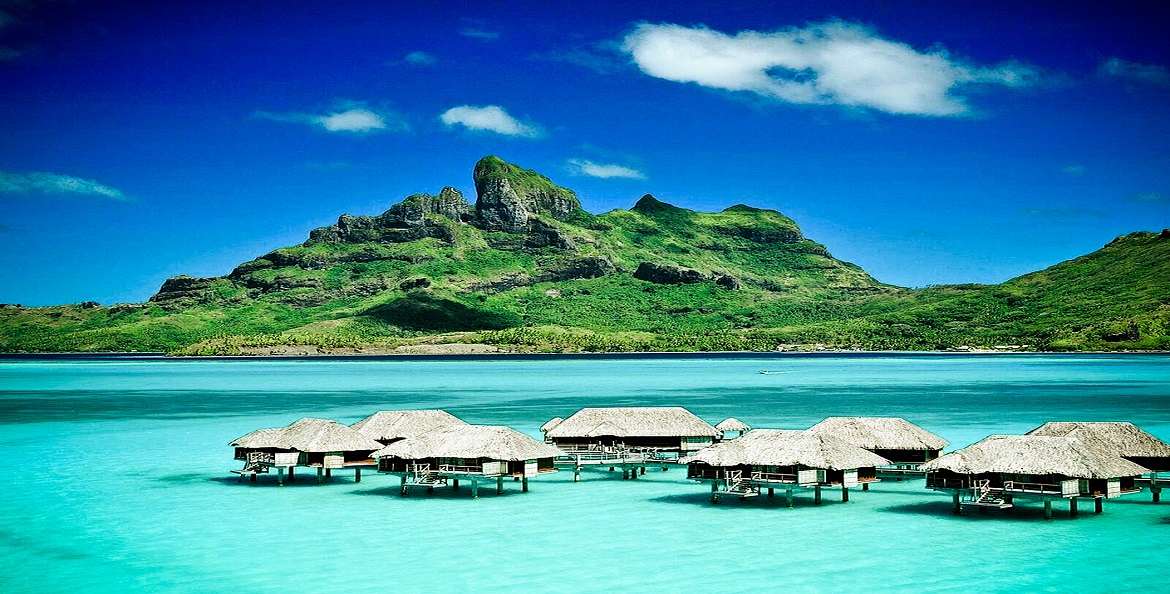 About Mauritius
Picturize yourself walking barefoot along the silver sands drinking in the beauty of the sunset and the cobalt-blue beaches. Feel the wind caressing your face and think of one word to sum up this whole experience. Isn't it 'PARADISE'. In Mark Twain's words Mauritius is 'Rugged clusters of crags and peaks, green to their summits; from their bases to the sea a green plain with just tilt enough to it to make the water drain off'. Encircled by a broken ring of mountain ranges, Mauritius is a sparkling crystal in the sapphire Indian Ocean waters. Experience unparalleled nature excursions in this country which is the abode of the many rare flora and fauna.
This diversity is a result of its volcanic origin, age, isolation and its unique terrain. Many species are endemic to the island, of which the most commonly known and extinct one is the 'dodo'. Let your intrepid nature run free to explore the grand beauty and diversity found in the forests and waterfalls. One of the unique attractions of Mauritius is underwater sea walk. Enjoy a fascinating underwater walk on the ocean bed and witness first-hand the magnificent marine life - the beautiful fauna, corals, and a wide variety of fishes all in their natural habitat. Experience a unique encounter of feeding, petting and playing with tortoises and crocodiles.
Spend a day experiencing an adrenaline rush by indulging in adventure sports such as parasailing and water skiing. Hike through the forested hills of Black River Gorges National Park and be astounded by the sheer beauty of Mauritius from the highest point on the island. Walk with the king of the jungle and other big cats at Casela Park and experience the thrill beyond explanation and imagination. Feast your eyes with the panoramic view of this beautiful island from a height by indulging in a helicopter flight tour.