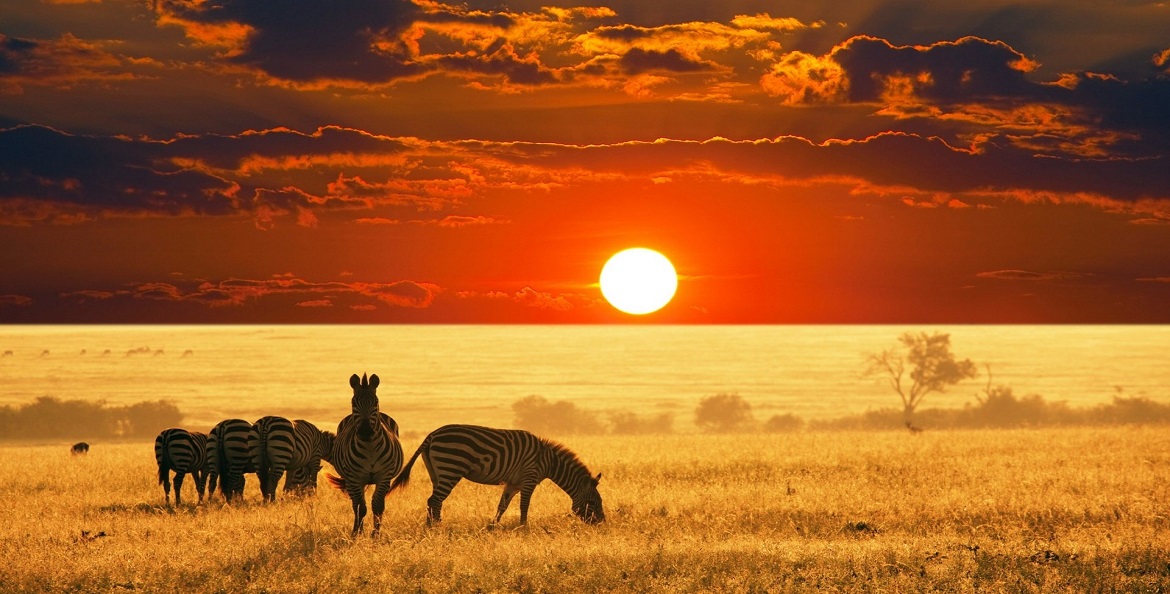 About South Africa
If you are in search of a place with aberrant wildlife and dramatic surroundings, South Africa is your answer! Archbishop Desmond Tutu coined the term 'Rainbow Nation' as a reverence to South Africa. It is a home to reefs and beaches, lakes and wetlands, woodlands and coastal forests.
Lying in the south-end part of the world's magnificent continent, the diversity exhibited is befitting. A heavenly abode for photographers to capture the disparate terrains of picturesque beauty. The unique and grandeur diversity of wildlife from hippos to penguins take some beating. Indulge in an adventure trip through Tsitsikamma National Park and Adoo Elephant National Park to be bewildered by the delineated diversity of flora and fauna. Under the velvety blackness of the night enter the land of Africa in storybooks on a visit to the Kgalagadi Transfrontier Park, a feral land with thorny trees and dry riverbeds nested in red and white sands. Feel lucky to spot the black-manned lions along with the big five including howling spotted hyenas and other fauna.
Drive through the route connecting Urikaruus and Mata-Mata rivers to witness extraordinarily rich scenery and birdlife. Spend a day to watch the glorious hippos, whales and dolphins at the iSimangaliso Wetland Park. Be raptured by the hauntingly beautiful yet diverse landscape of craggy hills on one end to sandy shores on the other on a scenic helicopter trip. Dive with great white sharks, go hiking in Big Five territory or do the highest commercial bridge bungee jump in the world. South Africa offers the adventure enthusiast countless exciting activities. Immerse yourself in the different colors belonging to this place and experience yourself being a part of the rainbow.
Under the velvety blackness of