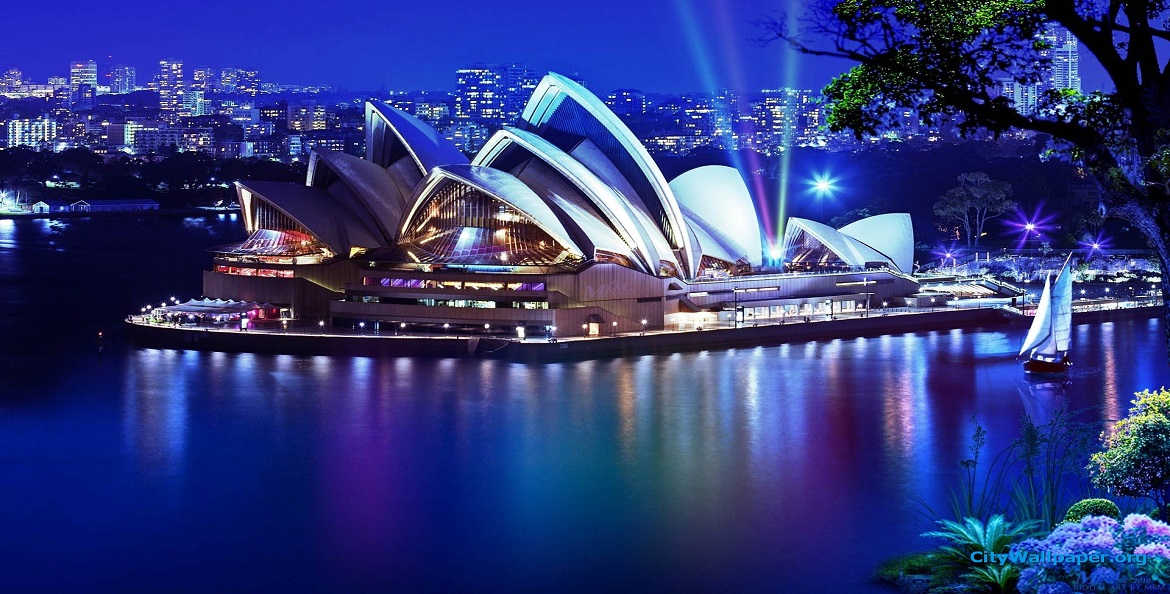 About Australia
"I love a sun-burnt country, a land of sweeping plains,of ragged mountain ranges, of droughts and flooding rains.I love her far horizons; I love her jewel-sea, Her beauty and her terror - The wide brown land for me!" - Dorothea Mackellar wrote this poem out of the love she bore for Australia.
Imagine the color palette of a great artist if you will. What you see is a set of primary colors. From those primary colors arise different shades of each color. And these become a part of the canvas. So if you observe a painting closely, you will realize the different shades used by the artist. Australia is God's very own painting. There are different shades of Green, Brown, Blue, Yellow and Red. There are various colours spread across the continent in their various shades. There are clear blue waters and brown landscapes, white snowy mountains and green forests. Disparate and diverse natural environments with extravagant topography are Australia's trademark. Let the snorkeler in you be astounded by the sheer grandeur of the variety of fish and sea grass of the coral lagoons available in the blue. Explore the unique and diverse green wildlife for a transcend proficiency.
Kangaroos and Whales are main epitomes of the diverse species found. With over 8000 islands to its credit, Australia furnishes to every type of adventure imaginable. Swim, fish and kayak against a background of pink mountains, blue-green sea and white sand to have a breath-taking experience. Unspoilt brown landscapes produce enriched and diverse fruits and vegetables, and innovative delicacies made of these products can tantalize your taste buds. Freedom and creativity are the basic qualities of all Australians which come into being just as their landscapes. A table besides the bright yellow sun with a glorious view of the landscapes and fine cuisine can be a fantabulous way of dining. This colorful land leaves the tourist happy with a rejuvenated zest for life!