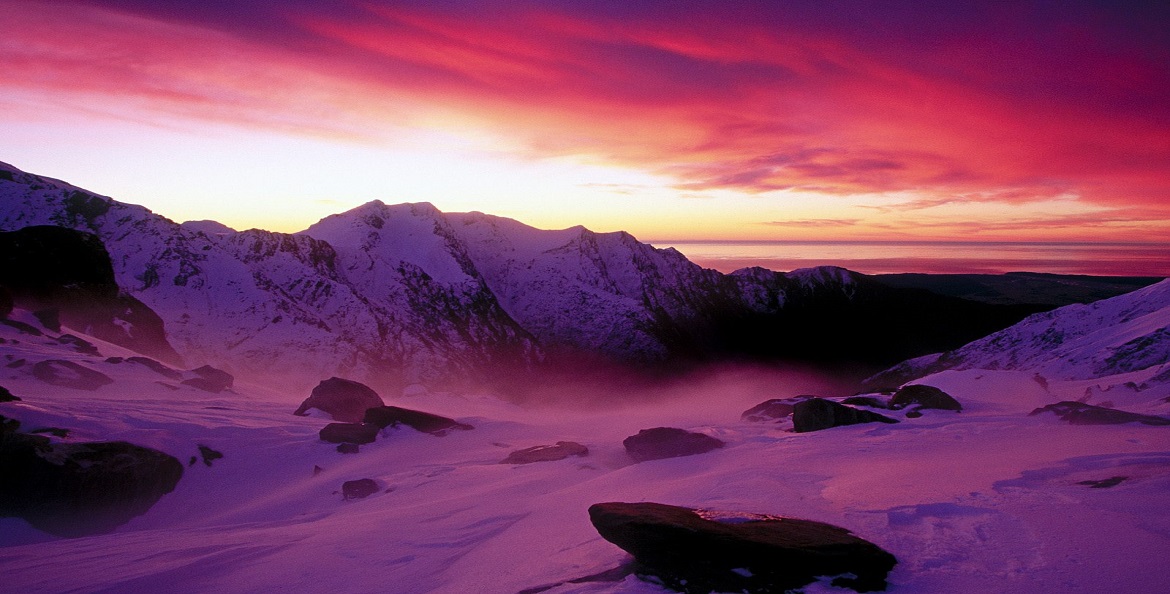 About New Zealand
It is a basic human nature, to desire for extremities. We would want peace and a bit of havoc every now and again, sweet and spicy, calm and adrenaline rush. New Zealand is the perfect getaway for people who want to enjoy both these extremities. On one hand it is an abode of disparate flora and fauna and on the other hand the lands have unparalleled diversity and intensity. You can find here weathered and rocky sierras and colossal meadows, scenic bayous and scintillating beaches, dazzling glaciers and cliffs, subtropical forests and volcanic plateaus.
New Zealand has two main islands so as to say - North Island and South Island with many other small islands scattered along the shore. The things to do and places to explore are endless. For people who want a tinge of adventure in their holiday will have the opportunity to indulge in sports such as bungy-jumping, caving, skydiving, rafting, jet boating, off road driving and zip lining. Being an island, water activities available add to the audacity. Kayaking, Sailing, Boat cruises, Diving, Fishing, Wind surfing and Kite surfing bring a feeling of exhilaration and fascination. Someone has aptly said - "There is a child that lives in each one of us." Who wouldn't want to go and explore the places where the Hobbits lived? Who knew that J.R.R. Tolkien's imaginary 'Middle Earth' with beautiful country sides was not just his imagination? It actually is a part of New Zealand's diverse landscapes.
To drink in the beauty of nature go on hikes and walk along the beautiful mountain terrain. The copious walks will leave you astounded.