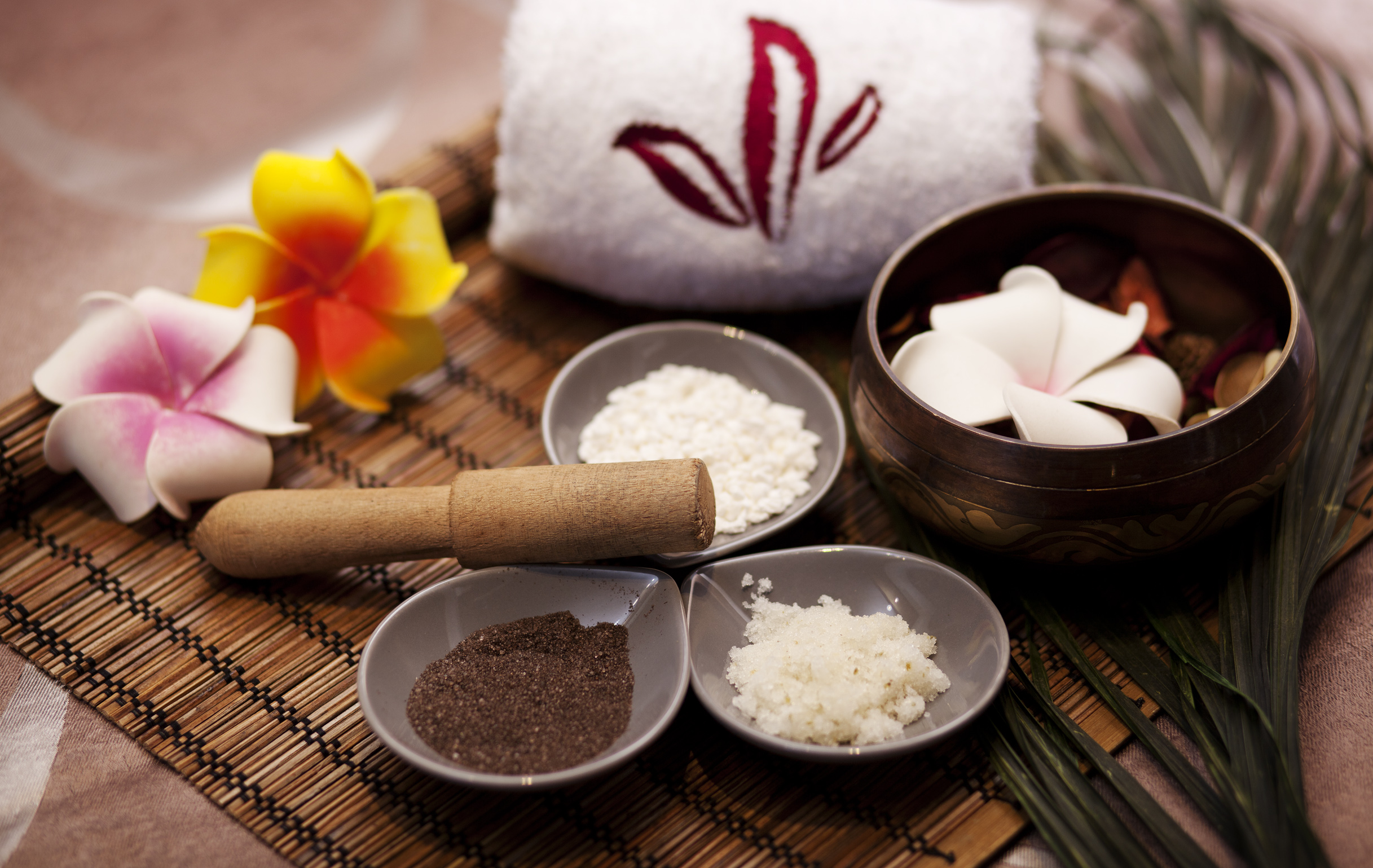 About Indonesia
When we hear 17,000 islands, the first feeling that comes to our mind is of surprise and admiration. Indonesia- a country with so many islands is a hub of natural beauty and diversity. Pristine beaches with sandy white shores set in the backgrounds of magnanimous volcanoes are a sight to behold. With diversity as a main factor in every element, even the people of this land are as different as people who hail from different continents. Customs, culture, wildlife, flora & food is diverse and each one is as special and thrilling as the others.
Those who wish for a holiday filled with adventure and fun but spiritual retreat as well, who love beaches, bright and shining sun and the seclusion of forest areas, who love being a part of the crowd and enjoy the whole night but also love the therapeutic massages, Bali is the perfect destination for them, for the ambiverts, the introverts and the extroverts. With a perfect blend of beauty, mystery, adventure, wonderment and spirituality, Bali is a paradise filled with surprises. With pristine beaches and beautiful temples adorned on top of the mountains, Bali induces a sense of wonderment. The culture and tradition of Balinese is astonishing- offerings of flower petals to the deities, indulging of locals in the manifold ceremonies, traditional dance and music are not visible in any other part of the world.
Spend a day admiring the Balinese art at Puri Lukisan Museum. Escape from the main city to enjoy the coral reefs and dive or snorkel in the pristine blue waters at the Lembongan Island. Spring the bird watcher in you by visiting the Taman Nasional Bali Barat which has a wide array of birds residing in the lap of nature. Hike through the hills of Komang Dodik and be left wonder struck by the sheer grandiosity of waterfalls and greenery of jungles. Indulge in a therapeutic massage to be stress relieved and find the inner rhythm of your soul. Last but not the least, find time to watch the Kecak Dance at the amphitheatre set in the greenery of the island. Lombok offers volcanic centres to hike and almost empty beaches to laze around. It is the land of explorers who have a lot to explore ranging from waterfalls to hot springs, slopes and stunning crater lakes.