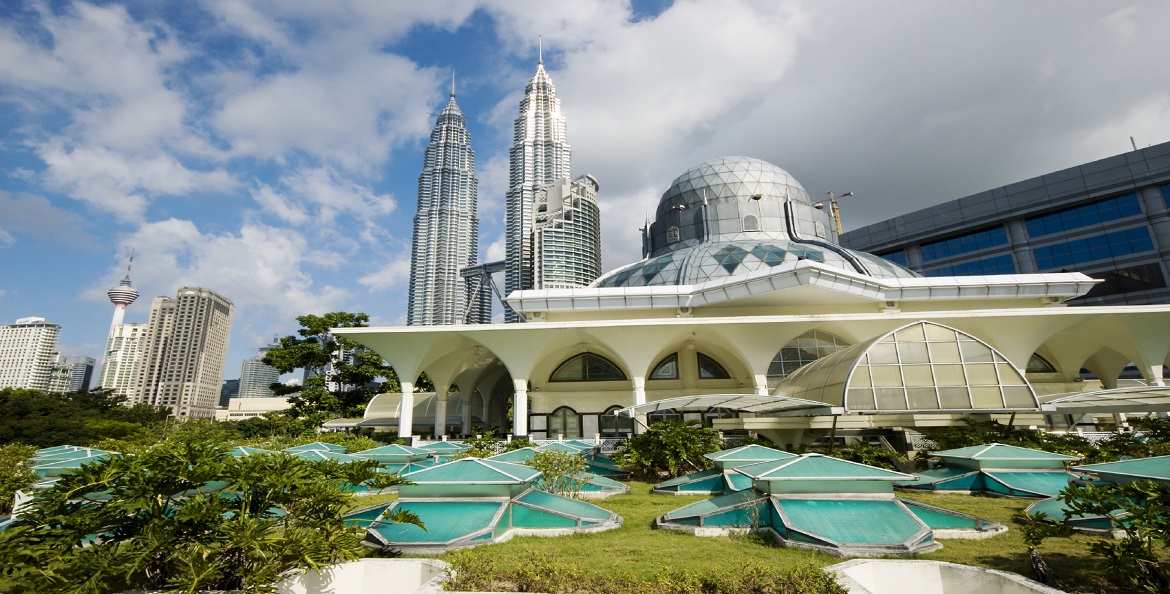 About Malaysia
Stuck to the South China Sea, Malaysia is of two parts. Of the two, one part- Borneo is a hub of Orangutans filled with copious greenery, diving sites which are admirable and remote peaks in which reside tribes. The other part is a peninsula with busy cities vibrating with life, islands purely meant for fun and frolic, gregarious architecture and hazy tea plantations. Drive through the Kuala Gandah Elephant Sanctuary where orphaned elephants are safeguarded. Interact with these warm and clever creatures to have other worldly experience.
Visit the Deerland Park to look upon Indonesian deer surrounded by Malaysian plantations and indulge into a soulful experience. Spend the weekend indulging in a shopping spree with the streets turning into bustling market place with fortune tellers, trinket sellers and food hawkers. Enjoy trails through extensive highlands with a wide array of waterfalls, forests and other serene spots. Visit Taman Negara, an abode of endangered species living in the beautiful surroundings of trees and waterfalls.
Be astounded by the sheer diversity of botanical and biological species at Mount Kinabalu. Visit the Petronas Twin Towers in Kuala Lumpur- the tallest twin buildings with a sky bridge on the 41st and 42nd floors. A must visit is Sepilok Rehabilitation which is the abode of orphaned Orangutans trained to survive by themselves. Hike through the Mulu Caves- the largest underground cave chamber in the world and get fascinated by the rainforest setting. From nature to the luxurious techsavy cities, the country has myriad shades to offer for each one.