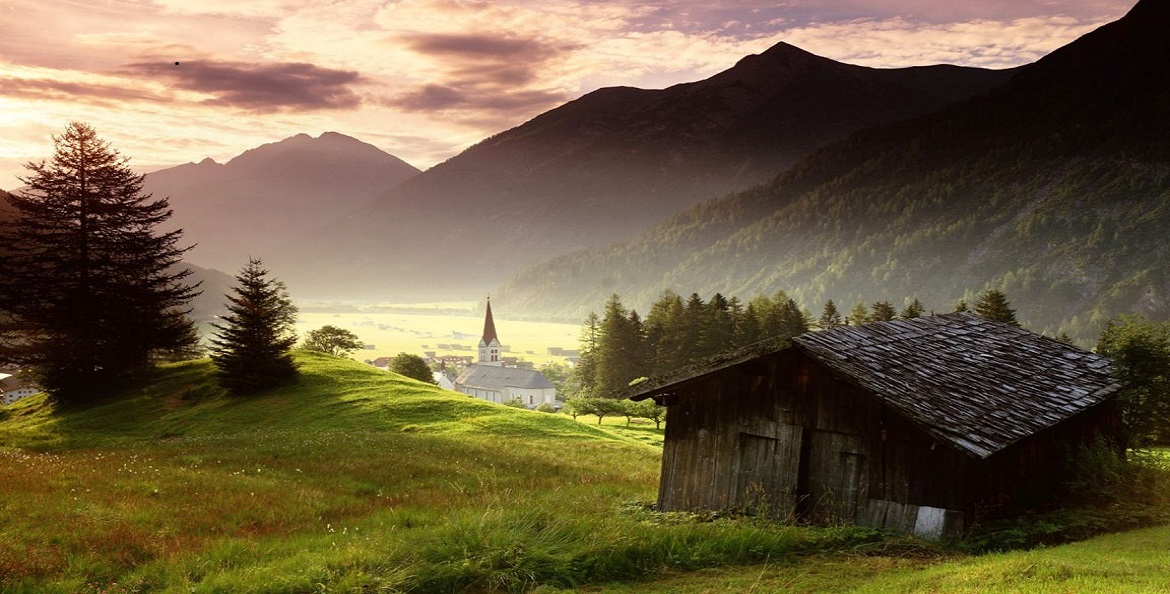 About Austria
White and black, Yin and yan, two different sides of a coin, head and tail- are as different as day and night. This is the difference which is apparent in the landscapes of Austria. One day you are hiking through the wilderness and the other day enjoying the elegant alleys of the capital.
Spend time to admire the Gothic architecture at churches, which will leave you stunned. The landscape being jagged is often incapable of road or rail transport. Hike, travel in cable cars, or bike across these regions to drink the beauty of virgin mountains surrounded by pristine lakes. Drink a traditional coffee and get dunked in the aroma which is simply marvellous.
Indulge in tasty rustic delicacies in vivid landscapes to get an out-of-the-world experience. Attend a musical festival set in the background of spectacular lakeside and mountains. Have a dramatic experience while coursing through the large cities of Vienna compared to the small country sides, or explore Austrian culture in the ancient salt mine village of Hallstatt with a breathtaking mountain setting.