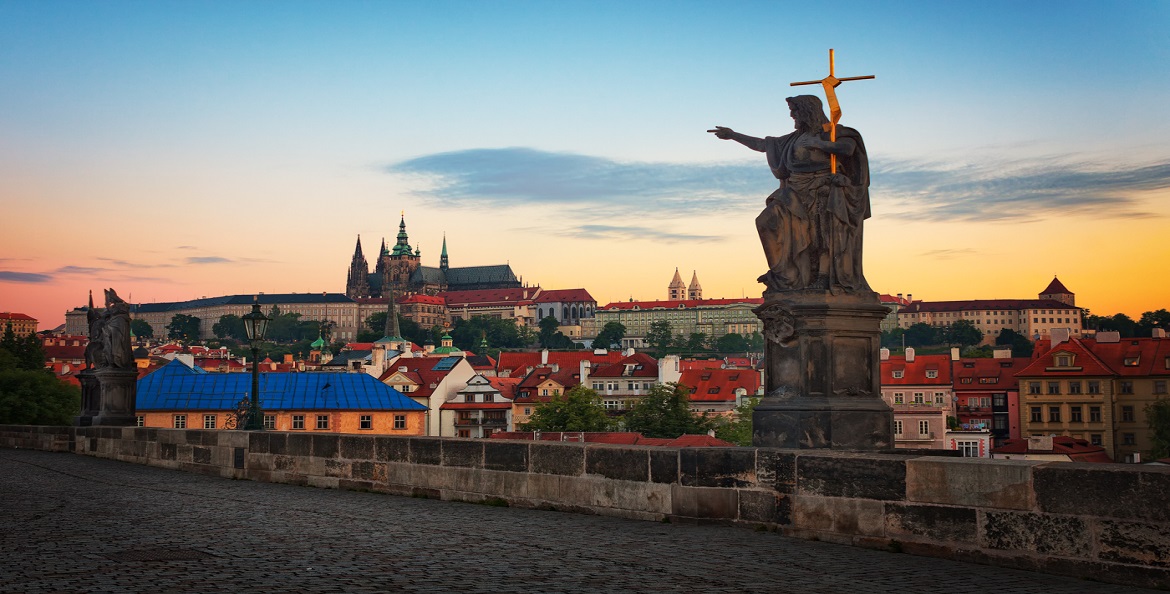 About Czech Republic
Czech Republic is the home of an appalling history ranging from 1993. Set in old times even today, visiting this place is like going back in time. Bohemia and Moravia which make up to the new Czech Republic hold the anchor to the ancient land of powerful families who spread their charisma beyond the borders of their country.
Known for the best beer in Europe, Prague is a beautiful city which is no less compared to Paris in terms of beauty and grace. A closely knit centre with age old fabulous history offers excellent architecture at palaces, parks, churches and squares. Prague well known for its arts and music scenario is as beautiful as heaven and is one of the most cultured civilisations in the present day.
Wander aimlessly through the cobbled streets pushing you deeper into its maze. Venerable chapels, snug cafes and bars, gardens which come into view out of nowhere- are ideal potential to make any tourist desire for further exploration. Enjoy watching the sun set over picturesque ideal lakes, and walk through museums of art. New Town is the hub of admiring architecture, museums housing the history of 19th and 20th century, and wondrous shopping streets. Admire Bohemian art present in the various art galleries spread across Prague. Quirky, weird and witty is the perfect way to describe the people of this country.