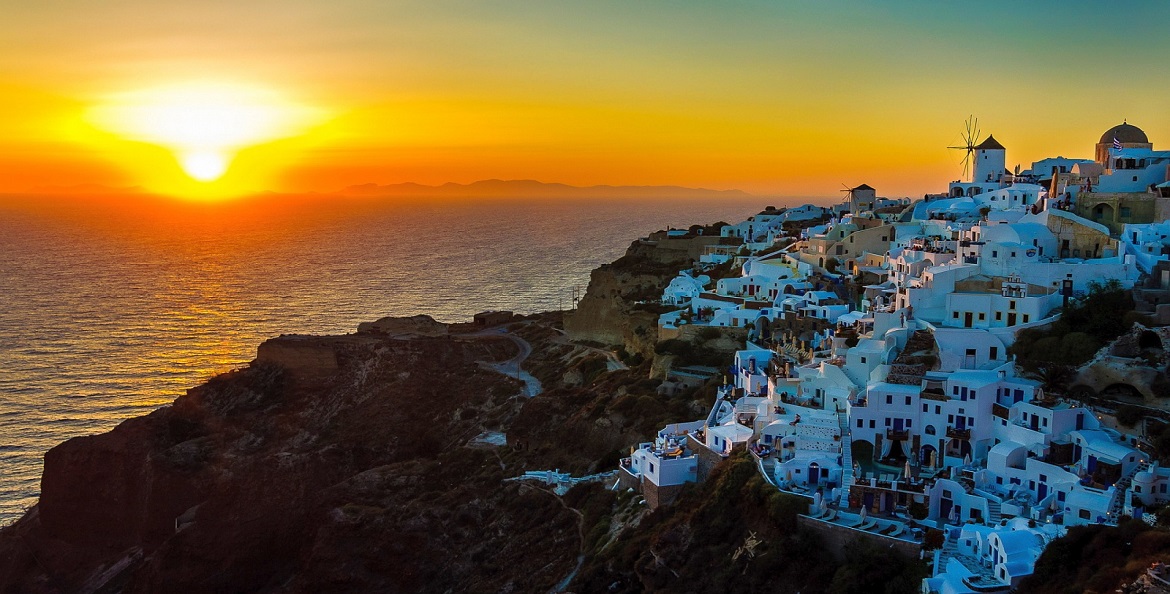 About Greece
Magical coastlines surrounding the antique debris with the sun shining profusely, Greece landscapes send a thrill through the mind, body and soul. Have a finger-licking experience by gorging on wide array of food which this region offers such as wines, moussakas (An aubergine or potato-based dish, often including ground meat), lobsters which are speciality of Greece combined with legendary Italian pastas, olive baked into breads, delicious sweets sprinkled with Turkish spices.
Perched on top of rocky and rugged summits Meteora's monasteries are a sight to behold. Go to a rustic outdoor theatre, walk and discover inspiring modern-art, or marble structures which are a millennium old! The Greek people are passionate about life and believe in living it to the fullest.
Well known for picturesque and disparate landscapes, this place has the ability to capture the attention of tourists with its open skies and quiet beaches with white sands. Spend a day watching sea turtles and dolphins, kite-surf or dive, hike into volcanoes or cycle through the green forests.