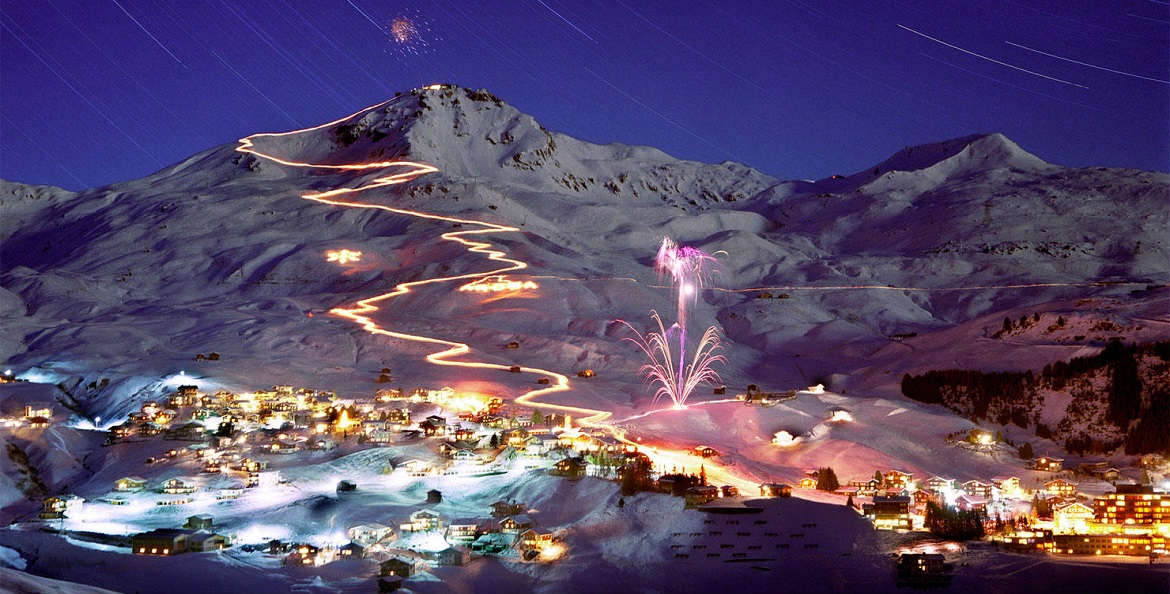 About Switzerland
In this age of self -involvement and materialism, branding is of great importance. When it comes to national branding, few do it better than the Swiss: the flag, the chocolate, the watches, the cheese, the Alps, the bank accounts, the army knives, the precision, the neutrality. Nature gets a whole new definition when you see the Swiss Alps - the sheer magnanimity will leave you spell bound.
Travel to a different time period on walking through the grand castles and the scenic view surrounding them and drink in the beauty of the spectacular Lake Geneva visible from the Chillon Castle at Veytaux. Find time to visit the incredible waterfalls and see the wonderful sight of the huge crashing falls.
Indulge in paragliding to get a bird's eye view of one of the most picturesque places on Earth and other outdoor activities like skiing and snowboarding to experience the thrill in snow. Delight your taste buds with some of the traditional dishes like Rosti, Zurcher Geschnetzeltes, Fondue and Raclette. Gorge on the exotic chocolates that will simply melt in your mouth! Get swissed before you get old!