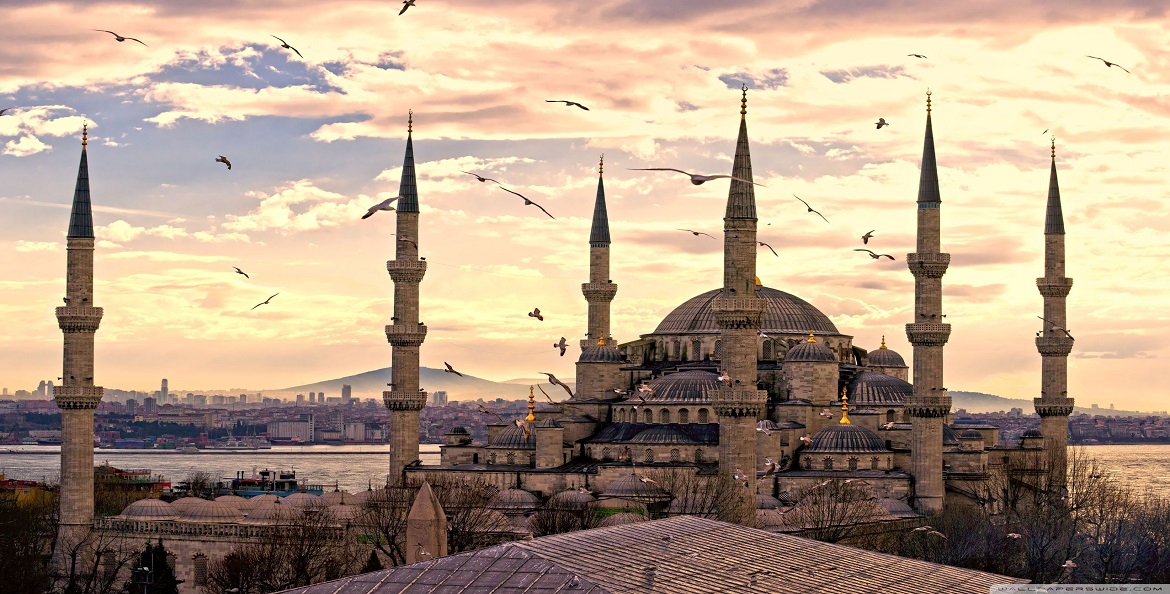 About Turkey
An old saying which originated in Turkey states "A cup of coffee commits one to 40 years of friendship". These words perfectly describe the friendly and outward nature of the Turkish.
Panoramic landscapes from beaches to mountains are a part of this diverse country. Turkish people adhere to their customs when it comes to matters of food. Positioned at the conjecture of Europe and Asia, Turkey is a country with wide variety of culture. With a heritage to be extremely proud about, Turkish people are well in connection with it.
Visit Aspendos Theatre in Antalya to see antique ancient theatre well preserved. Here you can sleep like a first class caveman in various cave resorts. For that bit of adrenaline gush, splurge yourself in the world's most popular spot of hot air ballooning, Cappadocia, which has the potential of hypnotizing you via surreal landscapes.