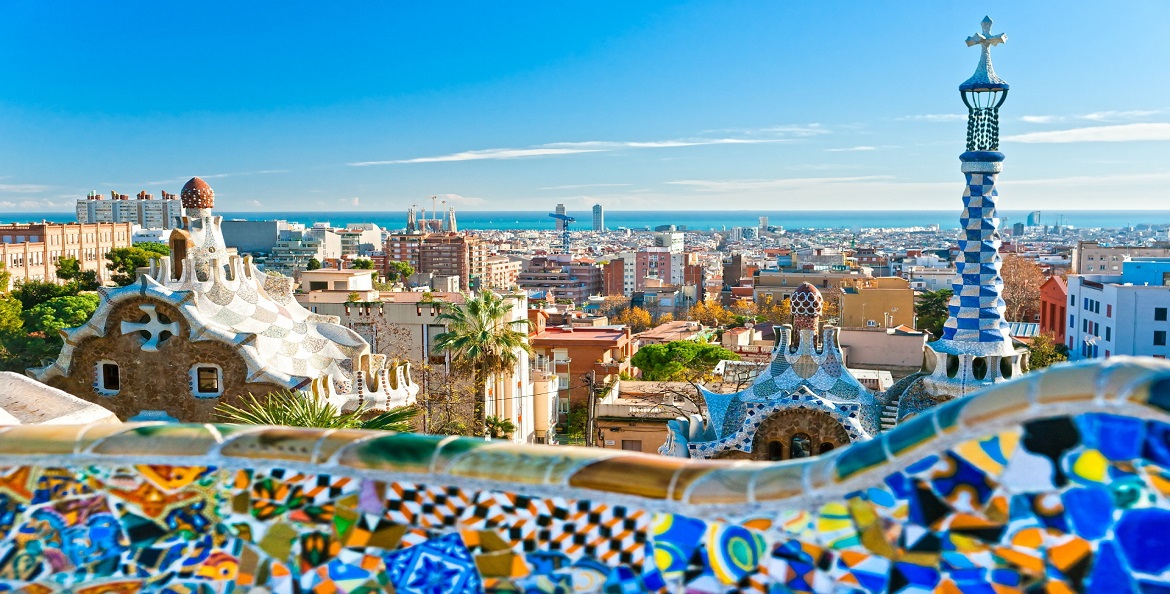 About Spain
Spain is one of those countries which keeps up to the notion of a beautiful paradise set amidst a disparate country landscape. Life sparkles through each and every corner of this heavenly place. Beauty and passion have become a part of the intricate canvas of life. It is here that you find a rhythm in the surrounding life and places. The contrasting landscape doesn't seem to cease even on travelling every nook and corner of this zealous country.
Villages of perennial comeliness set on hilltops, lying along the shores of the sea, huddles in valleys are small and yet catches the eye of the onlooker. The home of great artists such as Pablo, Antoni Gaudi, Picasso etc., it is perfectly clear where these artists gained their inspirations from. Life is a grand carnival to which each and every one is invited is the philosophy of Spain. Indulge in a mid-night street carnival, paint red at La Tomitana fest or watch a flamenco dancer stir the deepest emotions of your soul. Please your gourmet side by gorging on exotic and traditional recipes which have a wide array to offer, complemented by experimentation techniques.
Find yourself running with the bulls and have an experience beyond description. Feel like a bird, soaring across the sky with a paraglider. Defy the heights climbing. Go white water rafting on the fastest torrents of high mountain rivers. Spain in itself will not only feed your soul but also fulfil the desires of a longing heart especially that of a group of friends who want to have a blast. Because when it comes to clubbing on a grand scale, nowhere does it quite like Ibiza.