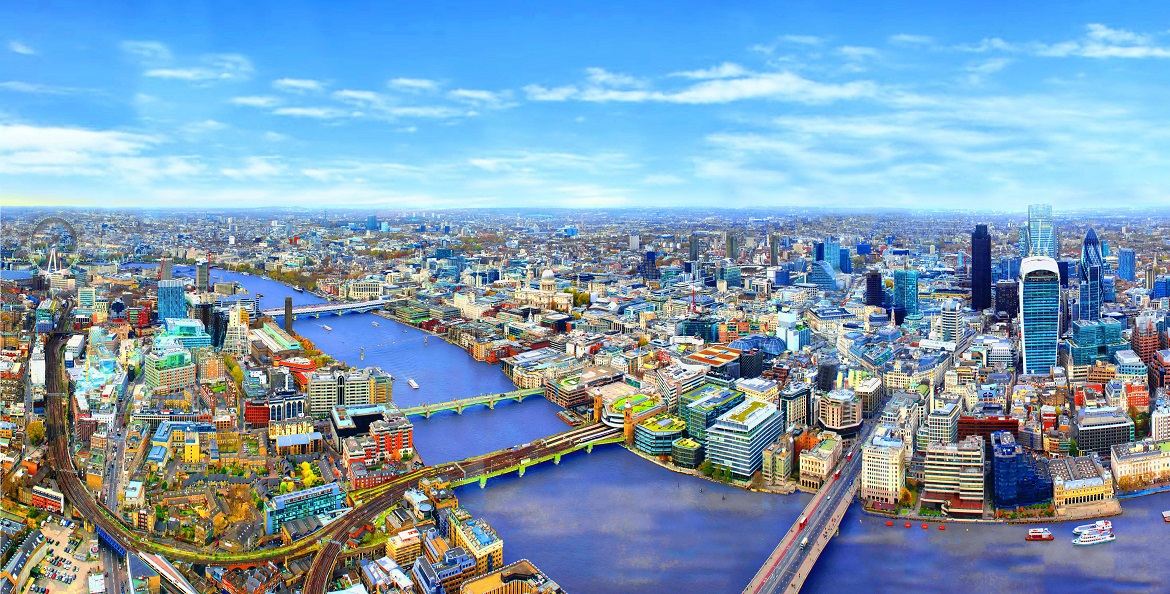 About United Kingdom
The forces of nature - of wind, sea and ice - have combined to give this relatively small, island kingdom an amazing variety of landscapes. There are mountains and ranges of majestic hills, rolling farmland, wild heaths and moors, exquisite lakes and lochs and gentle, lovely valleys and streams. Look down on the vibrant capital of Scotland from Edinburgh Castle. Treat the eccentric side in you by encountering cheese rolling in Gloucestershire and fireball whirling in Scotland, to Morris Men dancing and banging sticks, or hobby horses terrorizing villages on May Day, all over the British Isles.
Newcastle's nightlife is famed throughout Britain and beyond, thanks to the spirited student population. Enjoy the deep rooted history of England by gazing at the calm and comfortable landscapes. Have a memorable experience of travelling in local trains through Britain and make a stop at the prominent gems such as Buckingham Palace, Stonehenge, etc.
Visit Scotland to discover the treasured gems of a compact territory - lonely landscapes under the clear blue skies, diverse wildlife and mouth-tingling seafood, a land rich in history. Visit London- the city of ideas and imagination, to explore the rich history and culture, fine food and have an exceptionally great time. Spend a day visiting the familiar landmarks such as Big Ben, Tower bridge, murky Thames and the London Eye. Indulge in the monarchy of the royal family by visiting Royal Ascot and Buckingham Palace. Treat yourself the British way – unique in itself.