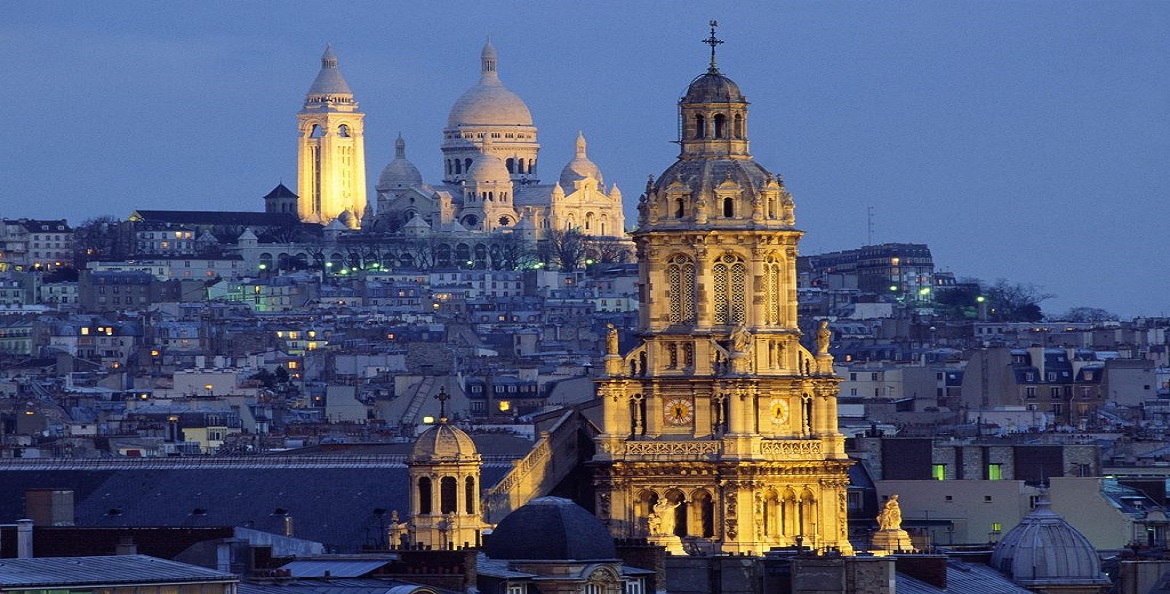 About France
The French live on the philosophy of 'Joie de vivre' which means joy of living. If that is the kind of life you want to experience, buy a ticket to France now! Noted for its extensive art forms in paintings, food and wine, France is the world's top tourist destination. A paradise for gourmets this place offers a wide array of mouth-watering delicacies starting with warm croissants for breakfast to a three-course Parisian buffet for dinner.
A harbor of stupendous art and architecture, France doesn't fail to enthrall its viewers. Embrace the simple luxurious French lifestyle and watch each day transform into memorable moments of life. Walk barefoot across wave-rippled sand to Mont St-Michel or ride in a cable car to glacial panoramas above Chamonix, cartwheel down a sand dune or hike through Corsica's green oak forests - it is inevitable to find joy in each and every experience. Spend a day admiring the interestingly complex and yet beautiful architecture of Chateau de Chambord. Spring the historian in you by visiting the famous prehistoric cave paintings at Grotte de Lascaux.
Drink in the delicious wonderment of Bayeux Tapestry which depicts the conquest of England by William the Conqueror. Go cycling through the Loire countryside and explore the small towns en route to soak your heart in the timeless beauties of the landscapes. Be overwhelmed by the sheer grandiose of art exhibited at Musee du Louvre, which is one of the world's largest and diverse museums. Complete your holiday with a visit to the renowned Eiffel Tower which is the harbinger of the beauty of France.