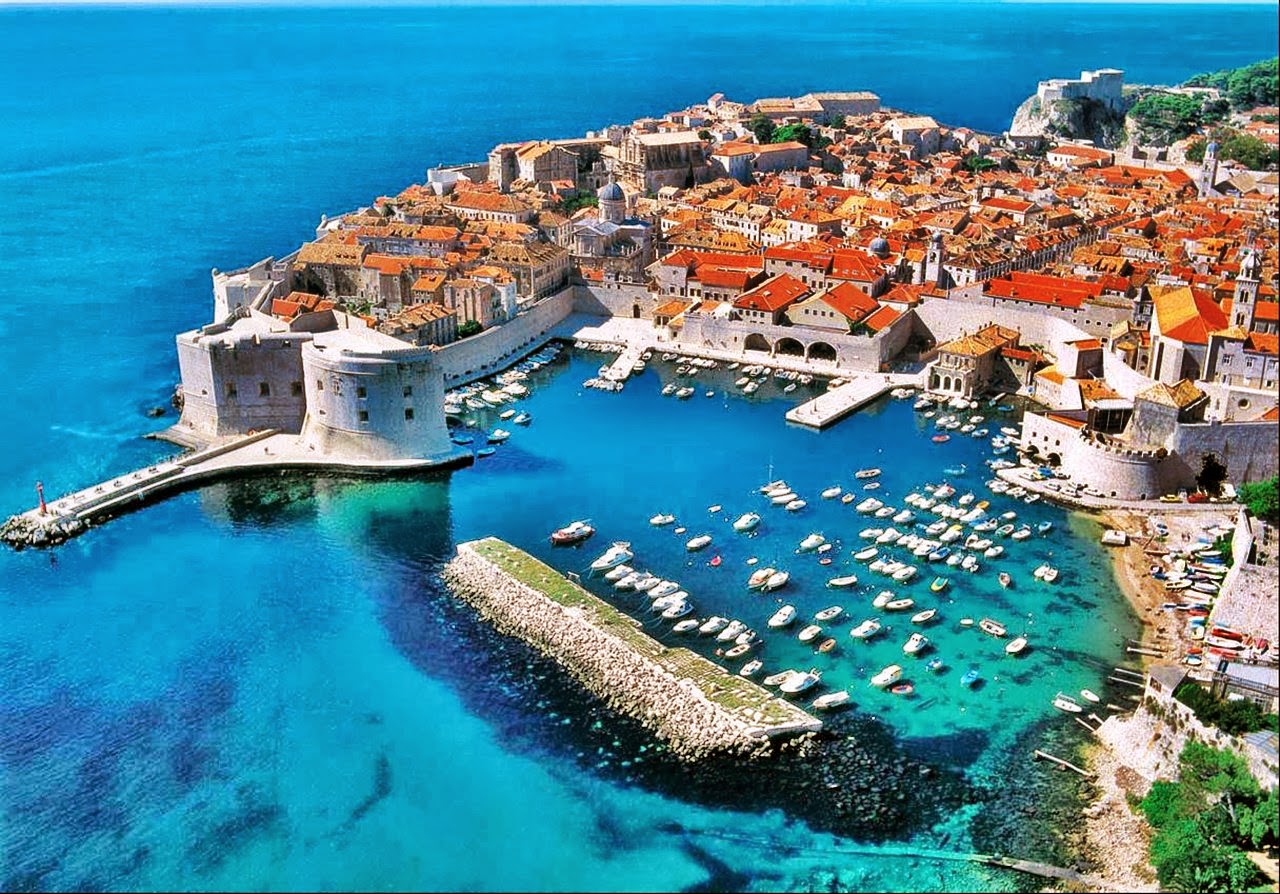 About Croatia
If your imagination of a paradise consists of azure beaches hugged by towering mountains, ample greenery and bright shining sun, culture and history apparent in every nook and corner, stunning architecture and picturesque waterfalls then Croatia is the place to be at! Wedged between Central Europe and Balkans, Croatia is home to a variety of cultures and traditions. Marks left behind by empires and kingdoms have become a part of this beautiful land.
There is a bit of Rome and a bit of Napoleon, a bit of Venetia and a bit of Viennese. With a history that is captivating and startling, Croatia houses epitomes of architectural beauty and grace. Indulge in hiking or bike rides to explore the gems of this place which do not appear on the first sight.
Be amused by the scintillating lakes, underground caverns, fantastic waterfalls, river canyons, and rugged summit. Walk along the walls of the city in Dubrovnik and look upon the amazing view from above. Go back in time with a visit to the Roman amphitheatre, making you wish you were born in that century! Spend part of a day riding in the cable car extending from north of the city to Mount Srd and be left speechless by the sheer beauty.